Jamaica is a well-known vacation destination that attracts tourists from all over the world with its beautiful beaches, unique culture, and laid-back lifestyle. While most travelers flock to the popular destinations of Montego Bay, Negril, and Ocho Rios, there's a hidden gem in Jamaica that many visitors overlook: Portland.
Located on Jamaica's northeastern coast, Portland is a parish known for its lush tropical rainforests, secluded beaches, and picturesque waterfalls. It's an area that's rich in history, culture, and natural beauty, making it the perfect place to explore for travelers who want to get off the beaten path.
In this blog post, we'll take a closer look at why Portland is the hidden gem of Jamaica, and explore some of the top attractions you can visit while you're there.
Why Portland is the Hidden Gem of Jamaica
Portland is a parish that's often overlooked by tourists in favor of the more popular destinations like Montego Bay and Ocho Rios. But those who take the time to explore Portland are rewarded with an authentic Jamaican experience that's free from crowds and commercialization.
One of the things that makes Portland so special is its unspoiled natural beauty. The parish is home to some of Jamaica's most beautiful beaches, including the stunning Turtle Bay Cove, which is surrounded by cliffs and offers crystal-clear water for swimming and snorkeling.
Another highlight of Portland is its waterfalls. The parish is home to several picturesque waterfalls, including the famous Reach Falls, which is located in the John Crow Mountains and features a series of cascading waterfalls that flow into natural swimming pools.
In addition to its natural beauty, Portland is also a great place to experience Jamaica's rich culture and history. The parish is home to several historic landmarks, including the ruins of Folly Mansion, which was once a grand estate during the colonial era.
Portland is also known for its delicious cuisine, which includes fresh seafood, jerk chicken, and a variety of tropical fruits. You can sample these local delicacies at the parish's many roadside food stalls and restaurants.
Top Attractions in Portland
If you're planning a trip to Portland, here are some of the top attractions you won't want to miss:
Turtle Bay Cove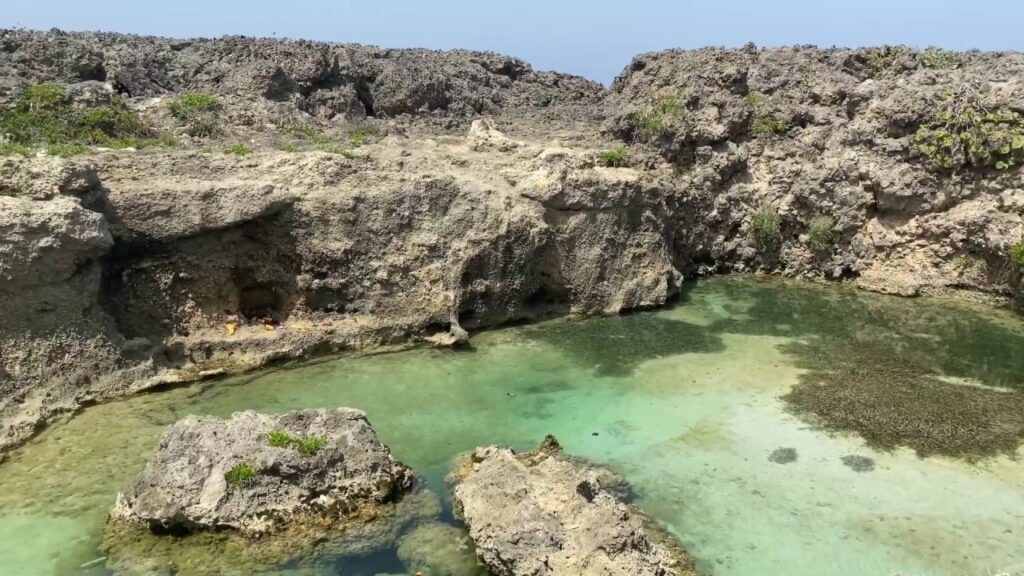 Located in the small fishing village of Manchioneal, Turtle Bay Cove is a hidden gem that's off the beaten path.
The beach is surrounded by towering cliffs and features crystal-clear water that's perfect for swimming and snorkeling. You can also rent a kayak or stand-up paddleboard to explore the bay.
Frenchman's Cove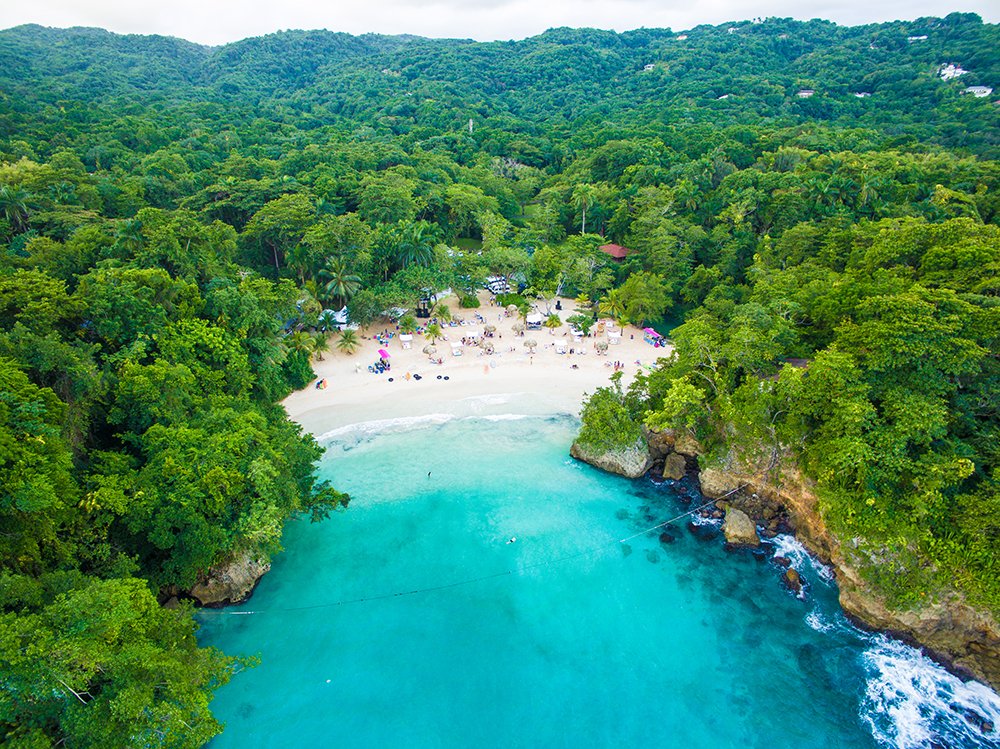 Frenchman's Cove is one of the most beautiful beaches in Jamaica. The beach is surrounded by lush tropical foliage and features calm, clear water that's perfect for swimming.
There's also a freshwater stream that flows into the ocean, creating a picturesque lagoon.
Nanny Falls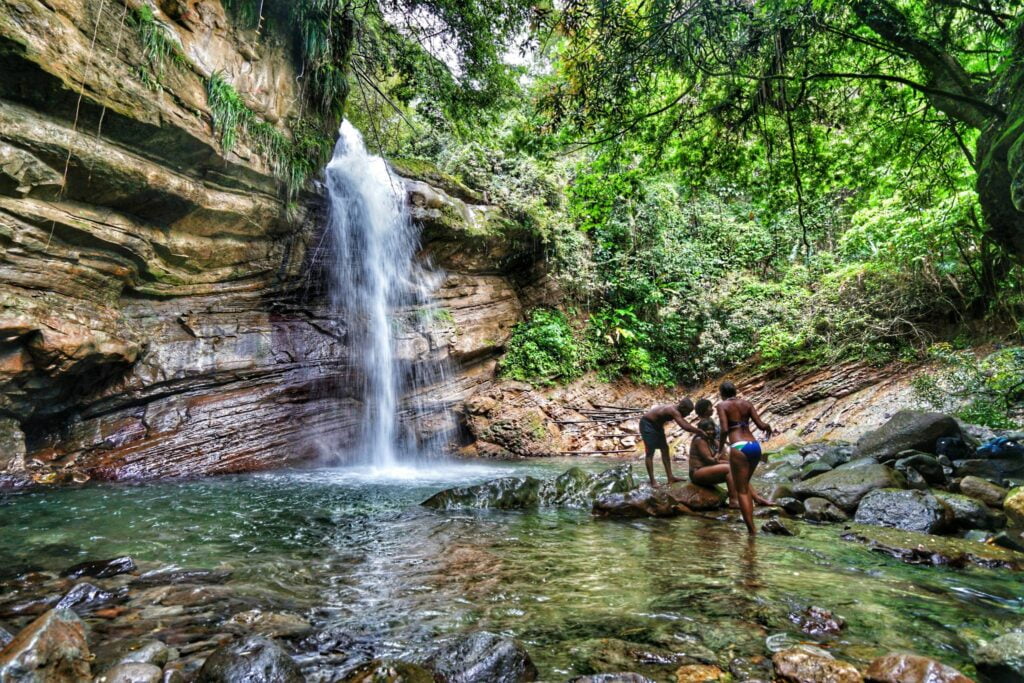 Named after the legendary Jamaican freedom fighter Nanny of the Maroons, Nanny Falls is a beautiful waterfall that's surrounded by lush tropical vegetation.
The falls are located in the Blue Mountains and are accessed by a short hike through the jungle.
Somerset Falls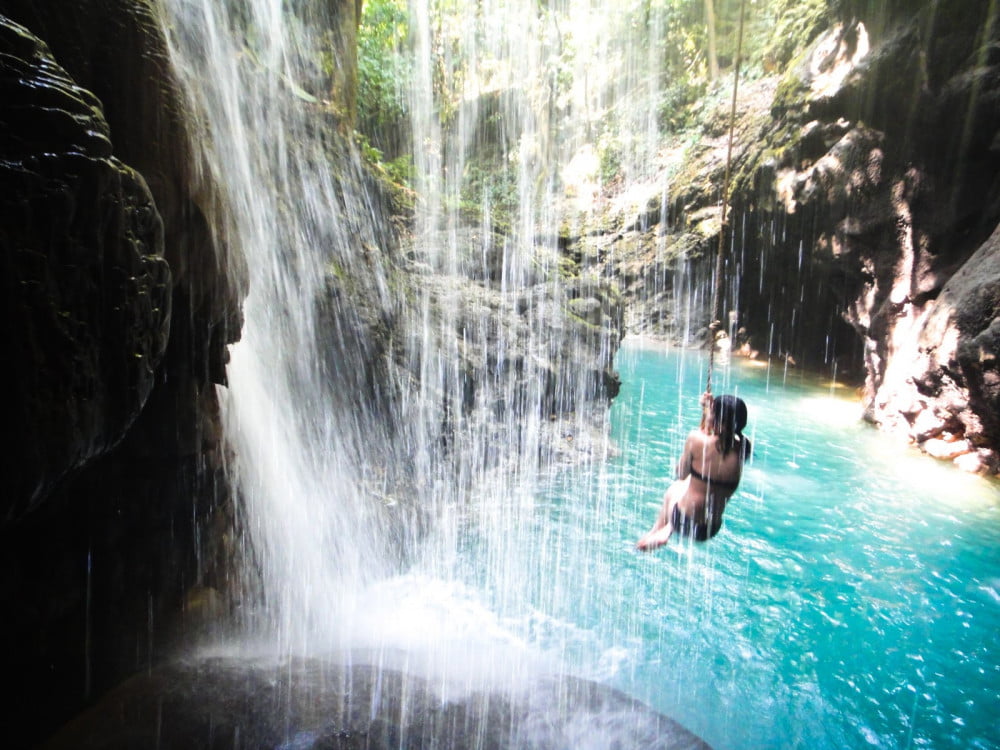 Located on the Driver's River, Somerset Falls is a natural wonderland that boasts breathtaking waterfalls, crystal-clear pools, and lush tropical gardens.
The falls are nestled within a private property and are accessible via a short hike along a nature trail. Visitors can swim in the refreshing natural pools or take a boat ride down the river, admiring the surrounding greenery.
Reach Falls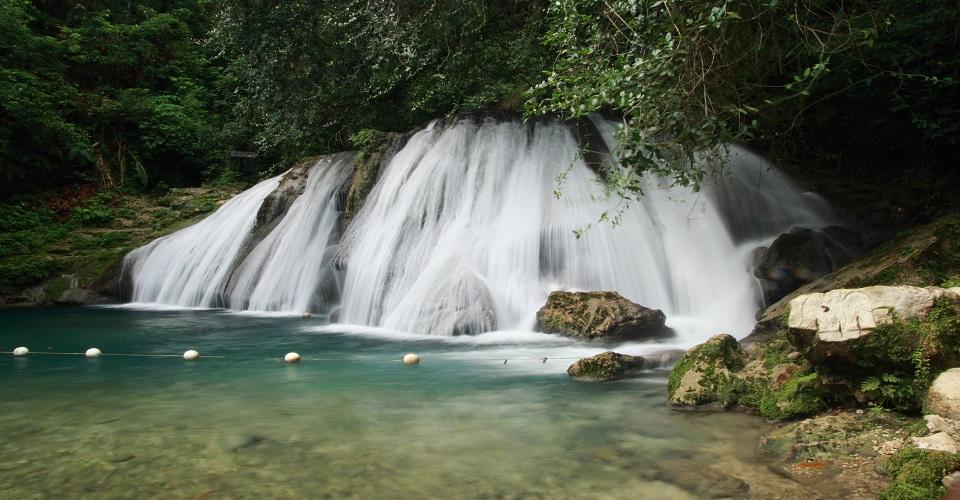 Located on the John Crow Mountains in the heart of Jamaica's rainforest, Reach Falls is one of the most stunning natural attractions in the country.
The falls consist of a series of cascading waterfalls and natural pools that are perfect for swimming and relaxing. Visitors can take a guided tour of the falls, hike along the river, or simply enjoy the beautiful surroundings.
Conclusion
Whether you're a nature lover, an adventure seeker, or simply looking to escape the crowds and discover a hidden gem, Portland has something for everyone. Plan your trip to this beautiful parish and explore its stunning natural attractions for an unforgettable Jamaican experience.