You're in Jamaica, the land of sun, sand and surf. You want to look your best as you hit the beach!
The perfect Jamaican beach outfit is different for everyone, but there are some products that will make your stay in Jamaica more enjoyable if you get them from us.
We're going to be looking at 5 different apparel items that will help you achieve the look of a true Jamaican beach babe.
Beach Hat Jamaica
A beach hat is one of the most important parts of any beach outfit. It protects your face from the sun's rays, keeps it cool and adds some style to your look! If you want to look cool and stylish while at the beach then this is a great choice.
The hat has Jamaica written on it, hence the name Beach Hat Jamaica. The hat comes in 7 different colours so you can choose whatever suits your taste best. It is also very durable because it can be used over and over again. You won't need any repairs or maintenance work done on it.
Robin Ruth Hibiscus Jamaica Beach Bag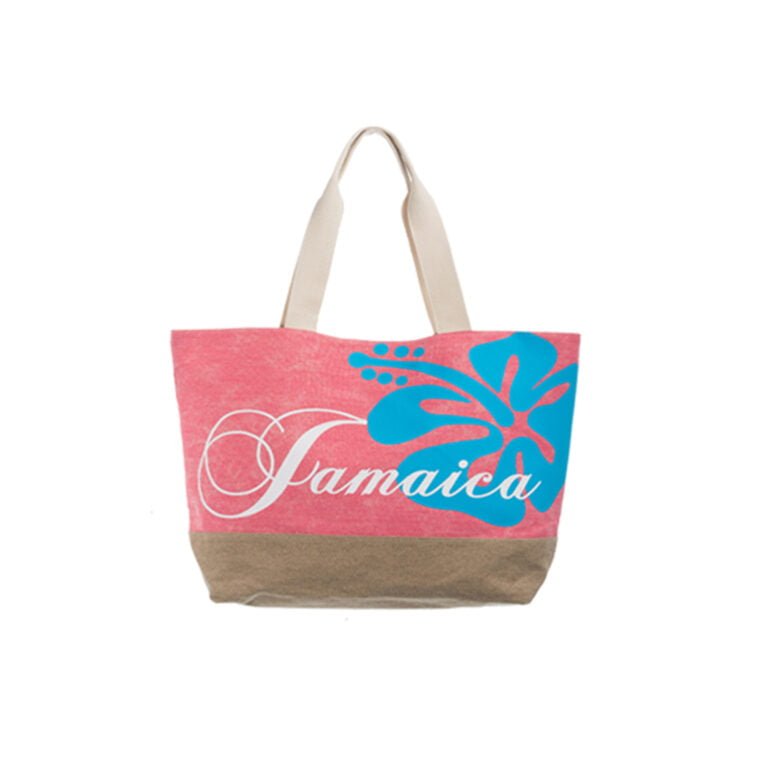 It is a good sized bag for carrying all of your belongings around with you on the beach is essential! You want something that is big enough to hold all of your things without having them spill out everywhere when it starts raining. Or when you are running back and forth from the water.
The Robin Ruth Hibiscus Jamaica Beach bag is made with a durable canvas material. And it features a beautiful robin's egg blue colour with hibiscus flowers printed on it. The bag has a zipper closure and a shoulder strap. So you can easily carry it around with you wherever you need to go. The interior is lined with fabric that will keep your belongings safe from outside elements, such as sand or water.
Large Mesh Beach Bag with Jute Bottom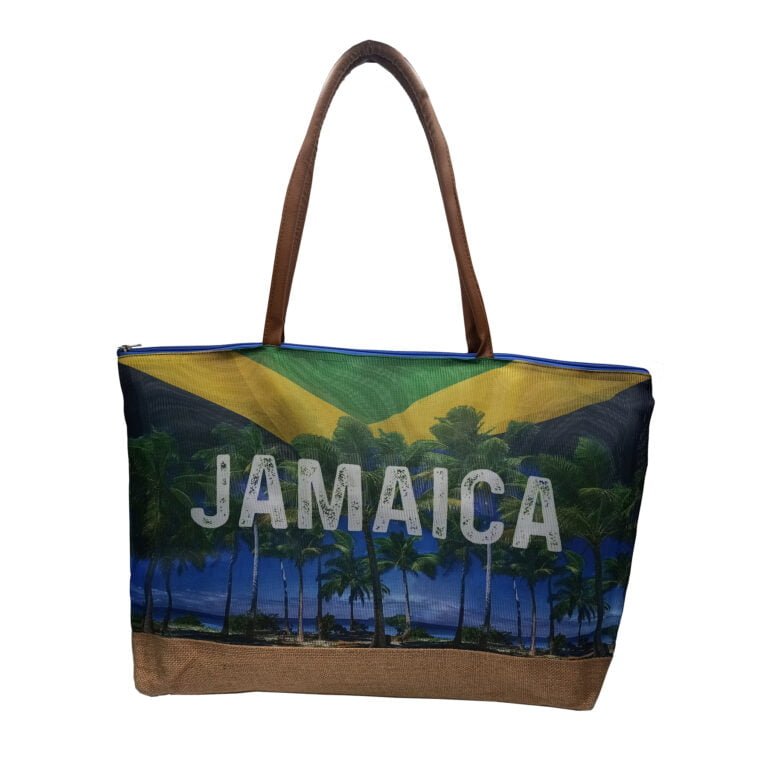 The large mesh beach bag with jute bottom is very popular among Jamaicans. It can hold a lot of items and it comes in many different colors and designs. You can use this tote bag as an accessory or to carry your personal items around the resort or beach area. This item is also practical because it can be used for other things like shopping, grocery shopping or just carrying stuff around town.
Water Wallet
If you're looking for a beach outfit that's perfect for keeping your valuables safe and dry, consider the Water Wallet. It has a simple snap and lock access, so it's easy to keep out water, snow, dust, sand, and dirt. This universal waterproof case dry bag fits all smartphones up to 6.8″
It also includes a credit card wallet and money pouch, so you can keep your valuables organized in one place. The water wallet is perfect for beach activities like fishing or swimming—or any water park activity!
Water Shoes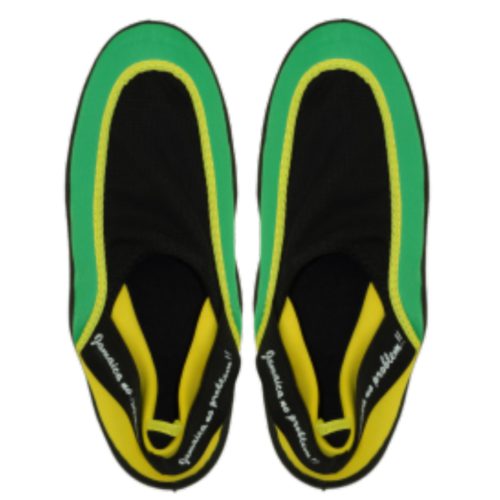 If you want to feel like a true Jamaican while you're on the beach, then you're going to need to get yourself a pair of water shoes.
These will make it so much easier for you to walk in the sand and not sink down into it too much. It also makes it easier for you to get around without worrying about getting your feet wet.
If you're planning on playing in the water or just walking along the shoreline, then these are definitely something that you should consider getting!
Takeaway
The perfect Jamaican beach outfit is all about making the right choices. You have to know what style you're going for, and then make sure you have the right pieces to achieve it.
We hope this guide has helped you learn more about what makes a great beach look, and given you some ideas on how to put one together.