Montego Bay, Jamaica: a name that conjures images of pristine beaches, vibrant culture, and unforgettable experiences. As one of the Caribbean's most sought-after destinations, Montego Bay offers a paradise of possibilities for every type of traveler. In this comprehensive travel guide, we'll take you on a journey through the best that Montego Bay has to offer—whether you're a beach lover, a culture enthusiast, or an adventurer seeking new horizons.
Getting to Know Montego Bay
Located on the northwest coast of Jamaica, Montego Bay beckons with its azure waters, swaying palm trees, and warm hospitality. As the second-largest city on the island, Montego Bay welcomes visitors from around the world through its Sangster International Airport—a gateway to an unforgettable escape.
Beach Bliss: Exploring Montego Bay's Shorelines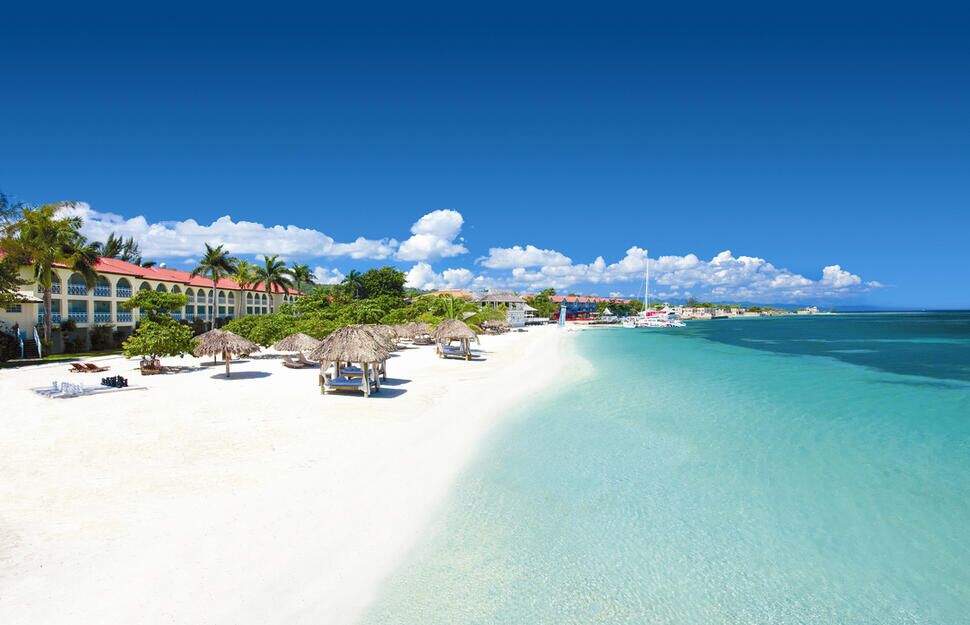 No visit to Montego Bay is complete without exploring its world-famous beaches. Doctor's Cave Beach, with its crystal-clear waters and powdery sands, provides the perfect setting for relaxation and water activities. Cornwall Beach offers a family-friendly atmosphere, while the serene Dead End Beach is a local favorite for unwinding amid breathtaking views.
Read Also: The best things to do during your stay in Jamaica
Culinary Delights: Tasting Jamaican Flavors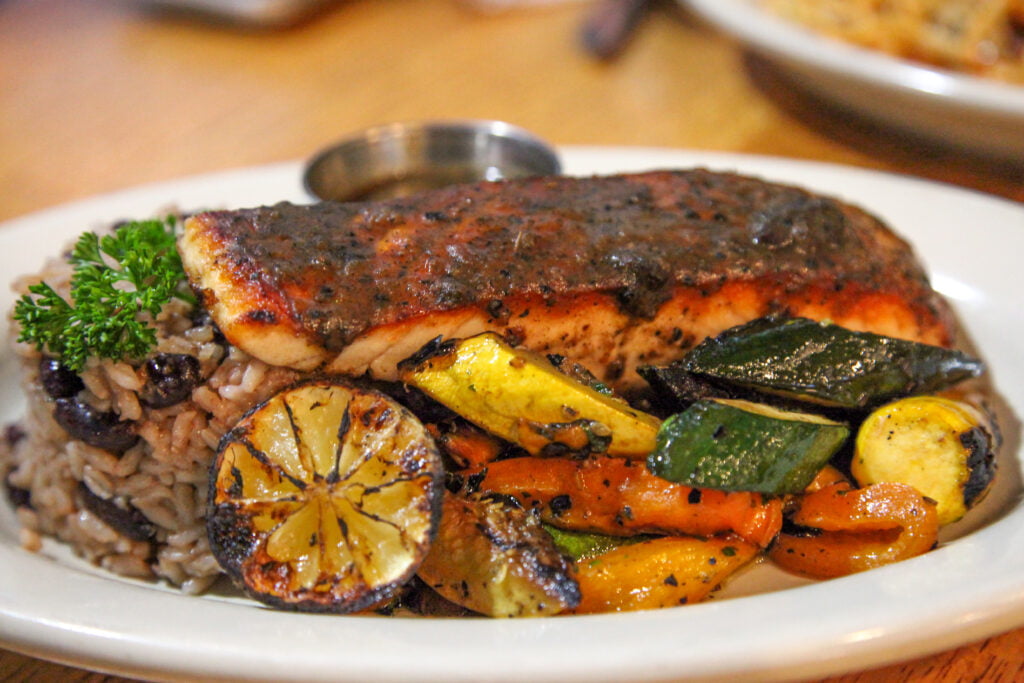 Prepare your taste buds for a culinary journey through Montego Bay's vibrant food scene. From savoring the fiery spices of jerk chicken to relishing the unique flavors of ackee and saltfish, your palate will dance to the rhythms of Jamaica's iconic cuisine. Don't miss the chance to indulge in seafood delights and tropical fruits that abound.
Immersive Culture: Music, Art, and Festivals
Montego Bay isn't just about sun and sand—it's a cultural hub that pulsates with energy. Immerse yourself in the soul-stirring beats of reggae music that echo through the streets. Explore local art galleries that showcase the island's creative spirit, and experience the lively atmosphere of festivals like Reggae Sumfest, where the heart and soul of Jamaica come alive.
Must-Visit Attractions in Montego Bay
Montego Bay is a treasure trove of attractions that cater to history buffs, nature enthusiasts, and curious minds alike. Delve into the past at the Rose Hall Great House, which tells tales of love, tragedy, and the supernatural.
Explore the Montego Bay Marine Park, where vibrant coral reefs and diverse marine life beckon you to dive into an underwater wonderland.
Water Adventures and Marine Life
For those seeking aquatic adventures, Montego Bay delivers in abundance. Snorkel through crystalline waters to uncover the hidden treasures of the Caribbean Sea. Dive into the depths to discover the colorful marine life that thrives in the coral reefs. Set sail on a catamaran cruise for breathtaking views of Montego Bay's picturesque coastline.
To Book Whitter Village Mall Economical Shopping Shuttle from your Resort ⤵️
Shopping and Souvenirs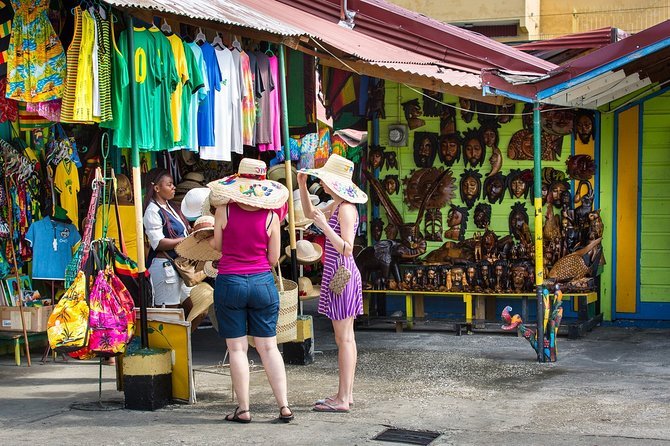 No travel experience is complete without bringing home a piece of the destination. Montego Bay offers an array of shopping experiences, from bustling craft markets filled with handmade treasures to duty-free shops where luxury goods await. Consider taking home unique souvenirs such as Blue Mountain coffee, authentic Jamaican rum, and intricately crafted local arts.
Read Also: The best things to do during your stay in Jamaica
Beyond Montego Bay: Day Trips and Excursions
Venture beyond Montego Bay to explore neighboring gems. Visit Ocho Rios, home to the iconic Dunn's River Falls, where you can climb cascading
waterfalls surrounded by lush foliage. Glide down the tranquil Martha Brae River on a bamboo raft, immersing yourself in nature's tranquility.
Where to Stay: Accommodation Options
Rest easy in Montego Bay with a plethora of lodging options to suit your preferences. Choose from luxury resorts offering breathtaking ocean views, intimate boutique hotels with personalized service, or cozy guesthouses that provide an authentic Jamaican experience. Whatever your choice, rest assured that comfort and hospitality await.
Read Also: The best things to do during your stay in Jamaica
Travel Tips and Essentials
As you prepare for your Montego Bay adventure, keep a few travel tips in mind. Pack lightweight clothing, sunscreen, and a hat to protect yourself from the tropical sun. Respect local customs and traditions, and take advantage of the many transportation options available, including taxis and buses.
Conclusion
Montego Bay, with its inviting beaches, rich cultural heritage, and boundless adventures, promises an unforgettable escape. Whether you're lounging on the sands, dancing to reggae beats, or exploring historical landmarks, you're sure to create memories that will last a lifetime.