Jamaica, the enchanting Caribbean gem known for its lush landscapes, vibrant culture, and warm hospitality, offers a plethora of experiences that cater to every traveler's wanderlust. From pristine beaches to cascading waterfalls, reggae rhythms to mouthwatering cuisine, this tropical paradise beckons with an array of adventures waiting to be checked off your bucket list. Here's your ultimate guide to the must-do activities and attractions in Jamaica.
Relax on Pristine Beaches
Jamaica's coastline boasts some of the world's most beautiful beaches, each with its own unique charm. Sink your toes into the powdery sands of Seven Mile Beach in Negril, known for its breathtaking sunsets. Dive into the crystal-clear waters of Doctor's Cave Beach in Montego Bay, a favorite among snorkelers and swimmers. Whether you're seeking tranquility or water sports, Jamaica's beaches have something for everyone.
Nature lovers will find solace in Jamaica's lush rainforests and captivating waterfalls. Scale the famous Dunn's River Falls in Ocho Rios, where terraced cascades invite you to climb amidst the refreshing spray. Embark on a journey to YS Falls, an untouched gem surrounded by verdant landscapes. Mayfield Falls offers a more secluded experience, with hidden pools and natural jacuzzis.
Read Also: The best things to do during your stay in Jamaica
Immerse in Reggae Culture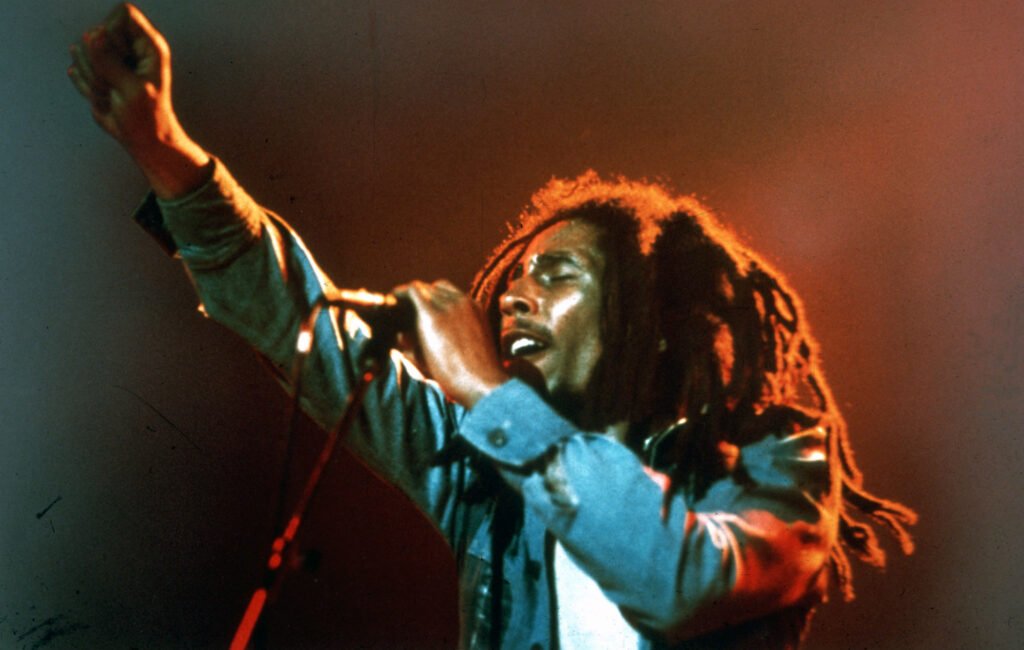 Jamaica is synonymous with reggae music, a genre that has transcended borders and cultures. Immerse yourself in the birthplace of reggae by visiting the Bob Marley Museum in Kingston or exploring Trench Town Culture Yard. Feel the rhythm, experience the vibe, and learn about the artists who have shaped this iconic musical movement.
Trace Jamaica's history by visiting its historic landmarks. Explore the Rose Hall Great House, known for its intriguing tales of love and mystery. Wander through Port Royal, once dubbed the "wickedest city on Earth," and discover its captivating pirate history. Step into the past at Fort Charles in Port Royal, where cannons and centuries-old architecture tell stories of bygone eras.
Savor Jamaican Cuisine
Prepare your taste buds for a culinary journey like no other. Indulge in the bold flavors of jerk chicken, marinated with an aromatic blend of spices and slow-cooked to perfection. Experience the national dish, ackee and saltfish, a harmonious blend of fruit and fish that's bursting with flavor. From savory patties to spicy curries, Jamaica's cuisine is a feast for the senses.
To Book Whitter Village Mall Economical Shopping Shuttle from your Resort ⤵️
Experience Thrilling Water Sports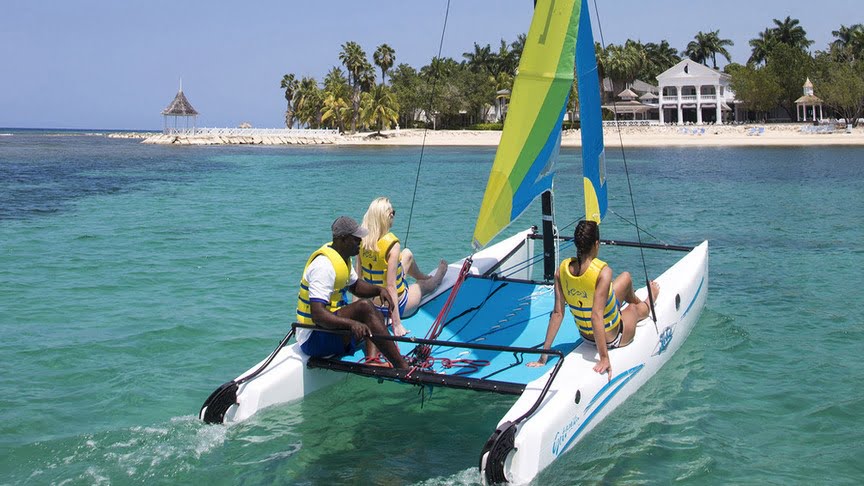 Dive into Jamaica's vibrant underwater world by snorkeling or scuba diving in the Montego Bay Marine Park. Discover the kaleidoscope of colors that adorn the coral reefs, and swim alongside tropical fish in their natural habitat. For those seeking more action-packed adventures, kayaking, paddleboarding, and even deep-sea fishing await.
Enjoy Vibrant Festivals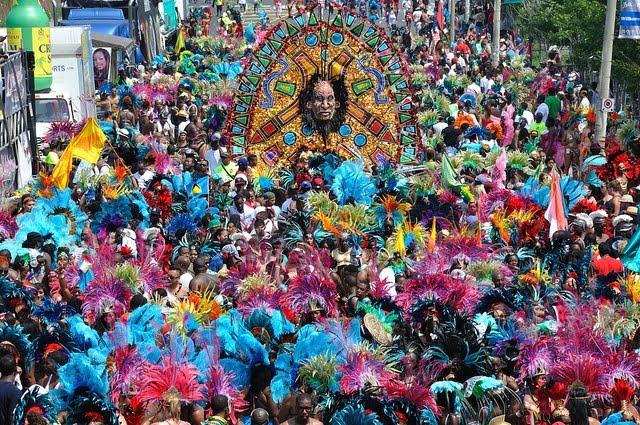 Experience the pulse of Jamaica's culture through its lively festivals. Reggae Sumfest, the ultimate reggae music festival, electrifies the air with world-renowned artists and energetic performances. Join the revelry of Jamaica Carnival, where vibrant costumes and infectious music celebrate the island's rich heritage.
Explore Jamaica's markets and boutiques for unique souvenirs that capture the spirit of the island. Browse craft markets for handmade treasures, including wooden carvings, vibrant textiles, and one-of-a-kind jewelry. Don't forget to pick up a bottle of world-famous Jamaican rum or a bag of aromatic Blue Mountain coffee to savor at home.
Feed your inner adventurer by exploring Jamaica's natural beauty through thrilling activities. Zipline through the treetops, embark on ATV tours through rugged terrains, or conquer the rapids on a river rafting expedition. These experiences offer a unique perspective of the island's diverse landscapes.
Read Also: The best things to do during your stay in Jamaica
Marvel at Underwater Beauty
Dive beneath the surface to explore Jamaica's underwater treasures. Snorkeling and diving excursions reveal the intricate coral formations and vibrant marine life that call the Caribbean Sea home. Swim alongside schools of tropical fish and discover the hidden wonders that lie beneath the waves.
Escape the hustle and bustle by indulging in wellness retreats that rejuvenate the body and soul. Engage in holistic practices, from yoga on the beach to meditation amidst tranquil surroundings. Experience wellness through local treatments, spa therapies, and organic cuisine that nourishes from within.
Explore Charming Towns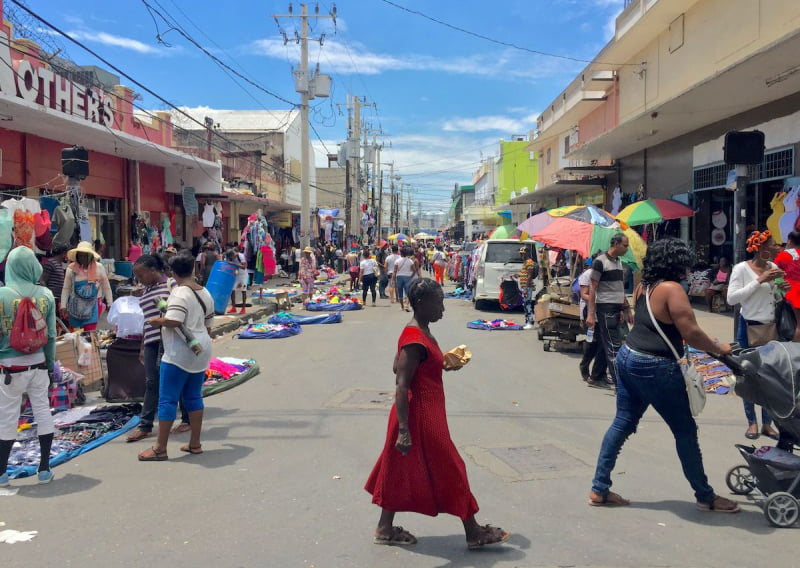 Venture beyond the resorts to discover the charm of Jamaican towns. Ocho Rios offers a mix of attractions, from the iconic Dunn's River Falls to the vibrant Ocho Rios Craft Market. Port Antonio enchants with its laid-back atmosphere and stunning Blue Lagoon, while Falmouth invites you to step back in time with its colonial architecture.
Trek to Hidden Gems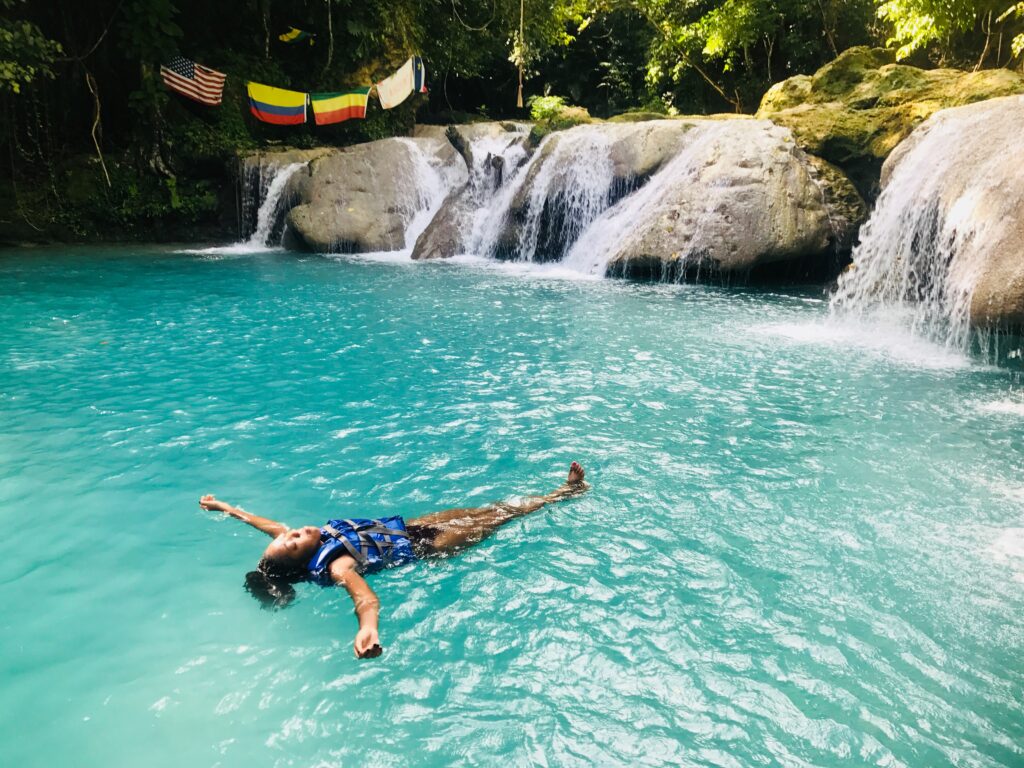 For intrepid explorers, Jamaica hides enchanting secret spots. Discover the allure of Reach Falls, where emerald waters cascade over tiers of rock formations. Delve into the depths of Blue Lagoon,
a secluded oasis surrounded by lush landscapes. These hidden gems offer a sense of discovery and tranquility away from the crowds.
Witnessing a Jamaican sunset is an experience of pure magic. Head to Rick's Cafe in Negril or the cliffs of West End for breathtaking views as the sun paints the sky with vibrant hues. Capture the fleeting beauty of the sunset and savor the serene moments that define Jamaica's enchanting evenings.
Conclusion
Jamaica's diverse offerings cater to the dreams and desires of every traveler. Whether you're seeking relaxation, adventure, cultural immersion, or culinary delights, this tropical paradise has it all. As you compile your ultimate Jamaica bucket list, remember that every experience is a step toward embracing the heart and soul of this captivating island.