When you visit Jamaica, one of the most important things you want to know is what beaches you can visit. There's no shortage of options, since Jamaica offers more than 900 km of coastline. You have long sandy stretches, but also more secluded beaches, based on your preferences. Here are some of the top ratedbeaches in Jamaica!
Seven Mile Beach Negril
You can't go to Jamaica without visiting the Negril Beach. This is a white sand, long beach found on the west coast. It covers around 5 miles, even if its nickname is 7-mile. That being said, here you can find water sports enthusiasts, swimmers, but also sunbathers. It can also be the ideal place where you can find sailboat or kayak rentals if you want. The hotels here also have great suites, plunge tools and a variety of amenities.
Fort Clarence Beach
In case you want a more secluded beach that's located right near Fort Clarence, then this is a good option. It's actually a good beach for families, since the water is clean and clear, there are lounge chairs, you can build sandcastles and play volleyball if you want. There are also suites right near the beach too, so you definitely have to keep it in mind.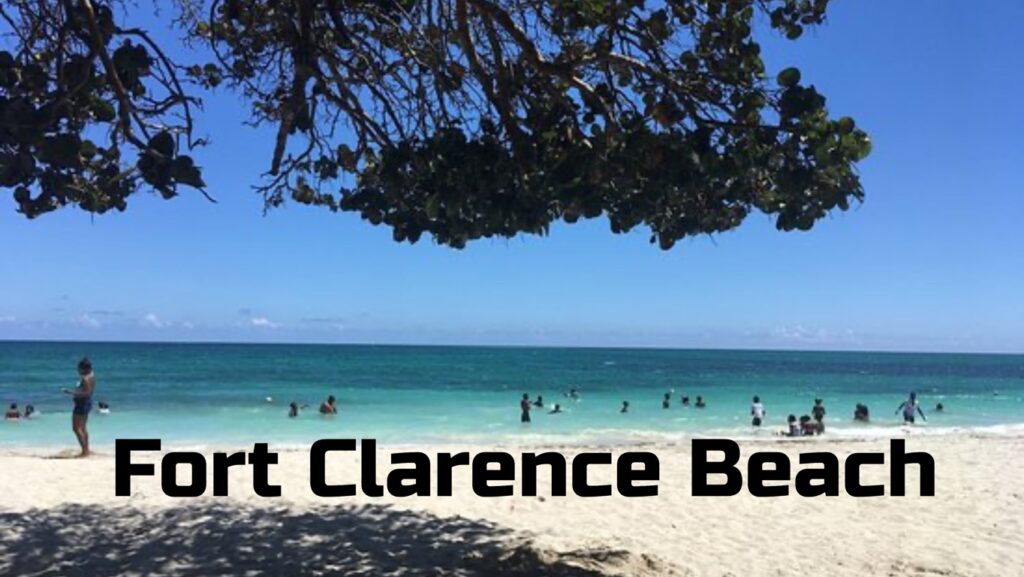 Boston Bay Beach
Boston Bay Beach has great views, and it also has many restaurants with jerk food. You can find all kinds of large waves in here as well, which is why many surfers come to this particular beach in the first place. The blue water looks amazing, and this is the perfect place to book some windsurfing or surfing lessons.
Doctor's Cave Beach
Doctor's Cave Beach is the ultimate location for those that love golden sand. It's a tranquil beach, the climate here is incredible, and the beach itself is very clean. You also have modern facilities, all kinds of equipment rentals are available too. You can go here for water sports, snorkeling and so on.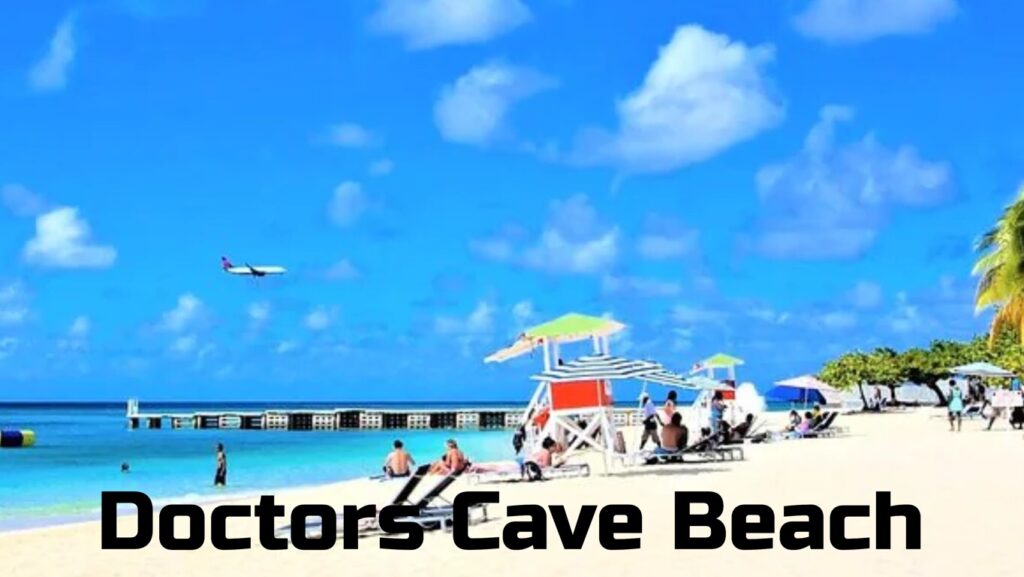 Bloody Bay
You can go to Bloody Bay if you want a nice retreat from the more crowded beaches here. A part of the Bloody Bay beach has private sections, where you enjoy protection and little to no noise at all. There are a few snorkeling experiences and cruises to check out if you want. With that in mind, the white, soft sand is offering some shallow swimming grounds, so it's better for sunbathing.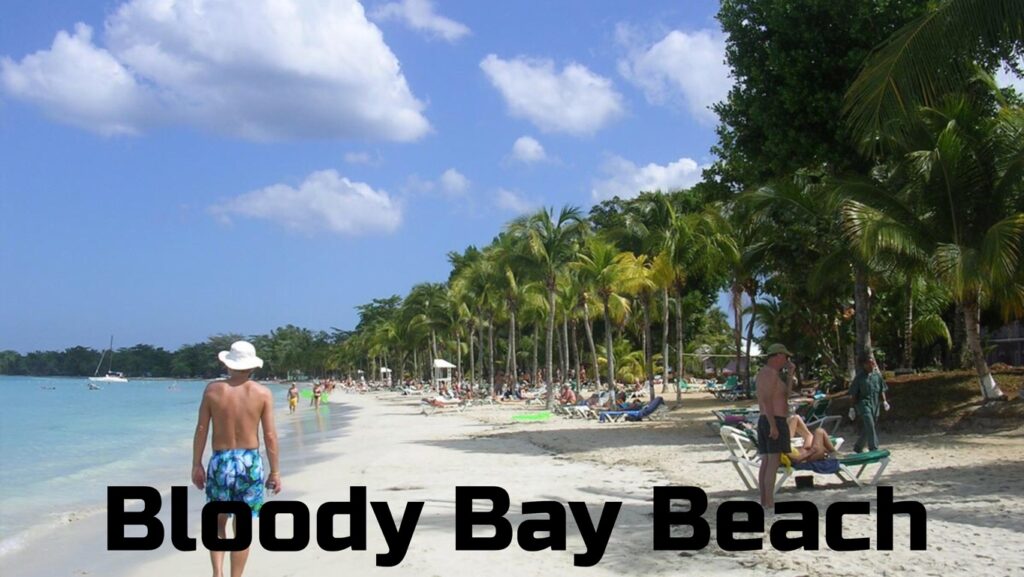 Ocho Rios Bay Beach
Ocho Rios is a cruise port, so the Ocho Rios Bay Beach is crowded. However, you want to come here for the blue water, shallow swimming areas and great accommodation. On top of that, yo9u can go to all kinds of places from here, which is amazing.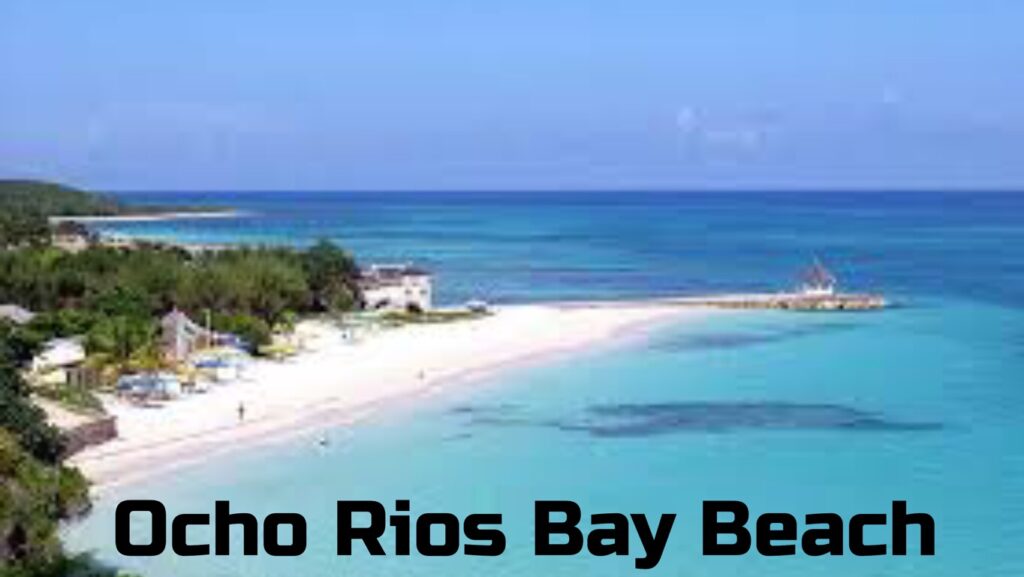 Conclusion
There's no shortage of beaches in Jamaica, it all comes down to what you like the most. All of these beaches have extraordinary views, and you will find yourself impressed with the experience and incredible quality. All you have to do is to check them out and see what you enjoy the most!