If you are planning a trip to Jamaica, there are many Jamaican souvenirs that you can bring home with you. Souvenirs are usually associated with tangible items that you can buy. But they can also be intangible things such as memories and experiences.
There are numerous Jamaican souvenirs that you can buy in Jamaica and take back home. This article will give you some ideas of what to consider when buying Jamaican souvenirs for yourself or others.
Jamaica Jerk Seasoning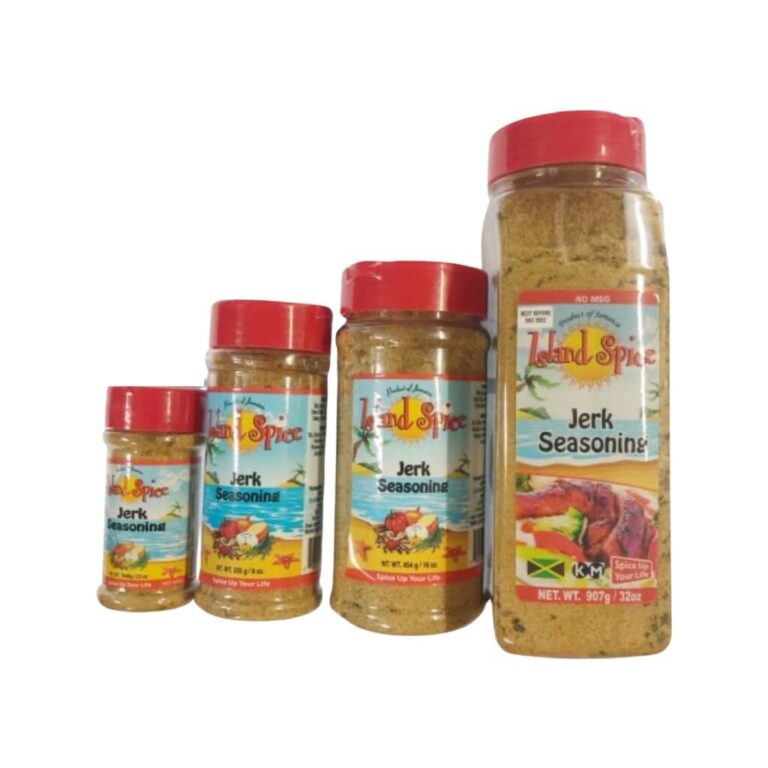 One of the most popular Jamaican foods is jerk chicken, a spicy dish that's traditionally cooked over an open fire. The spice rub used in preparation consists of a combination of allspice berries, thyme, scallions and garlic powder. You can purchase your Jamaican jerk seasoning at any grocery store in Jamaica.
If you want something more authentic, try some of the brands produced by the island's leading manufacturers like Island Spice. They offer jerk seasoning in jars that will look great on any shelf back home!
Jamaican Blue Mountain Coffee
Jamaica's most famous export is its coffee. In fact, Jamaican Blue Mountain coffee is considered one of the best in the world. It's difficult to grow, it takes four years before it can be harvested and only a few farmers are allowed to produce it. However, if you're visiting Jamaica and want a Jamaican souvenir that will remind you of your trip forever, then this might be just what you're looking for.
Jamaican Rum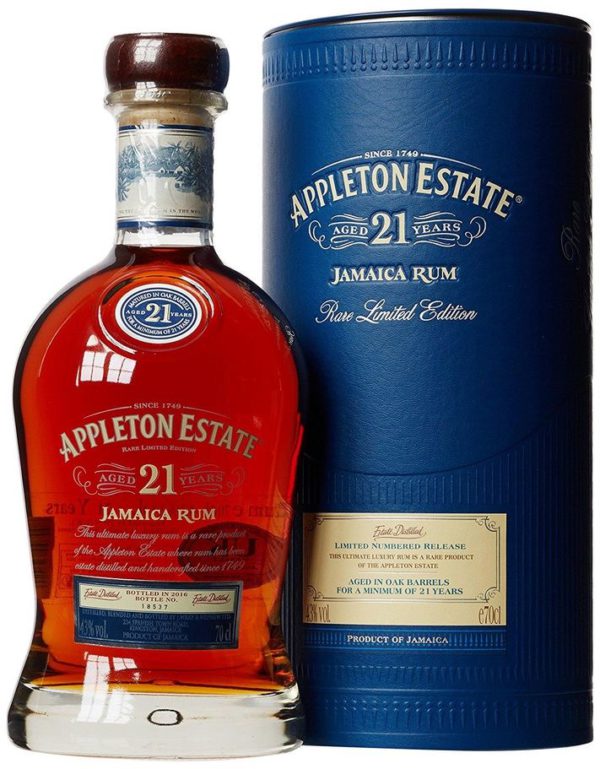 Jamaican Rum is another product that has gained international recognition over the last few decades. There are many different types of rum produced in Jamaica. And they all have their own unique flavors that come from different ingredients used during production.
Most Jamaican rums are distilled from sugar cane juice. So they have a sweet flavor profile with hints of vanilla or coconut notes. If you want to bring back some delicious rum as a gift for friends or family members then try buying a bottle of Appleton Estate Rum or Sangster's Rum which is aged in barrels for up to eight years or more!
Bob Marley Souvenirs
Bob Marley is one of the most iconic musicians of all time. His songs have been covered by just about every artist in the world. And his face is one of the most recognized in history. He's also a huge part of Jamaican culture, so if you're going to Jamaica, you should definitely pick up some Bob Marley Souvenirs.
There are tons of different pieces of Bob Marley clothing that you can buy in Jamaica, but here are some favorites:
Bob Marley T-shirts
Bob Marley T-shirts are probably the most common type of Bob Marley souvenir that people buy. There are several different designs available, including ones with his face on it. As well as others with quotes from his songs written on them. One design even has him smoking weed!
Takeaway
Whether you're traveling to Jamaica for the first time or you've been there dozens of times, it's always a good idea to bring back souvenirs from your trip. The best Jamaican souvenirs are ones that are both representative of the culture and will have a place in your life when you get home.